PROFILE
ARXengineering is a facilitating office in building construction. We support the creation of buildings and help to improve on their functionality. Aiming to optimize processes we design, calculate, specify and coordinate. Furthermore we are specialized in drawing up and executing maintenance schedules. Our key instrument is the Building Information Model (BIM). This model for drawing and communication allows us to work in close collaboration with our partners.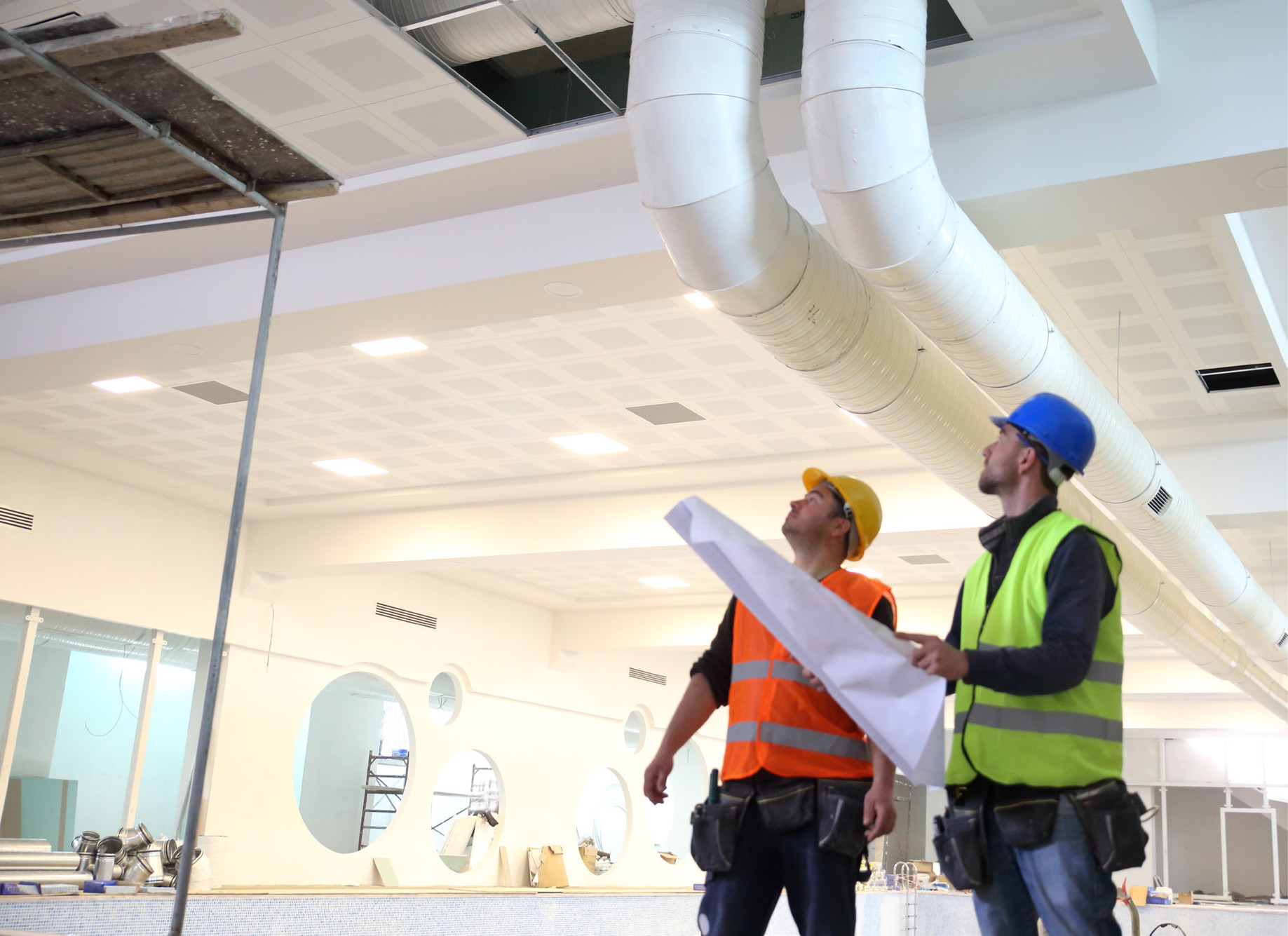 SERVICES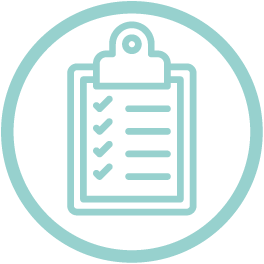 Maintenance schedules
A maintenance schedule provides insight in your property maintenance in the long term. This allows you to plan maintenance and financing for de upcoming 5 to 10 years. Deferred maintenance can be foreseen, avoiding superfluous costs.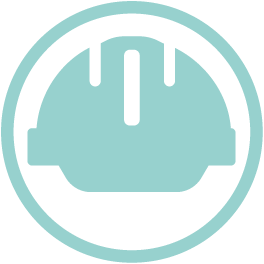 Project coördination
We help to prioritize planned maintenance activities based on financial calculations. These activities are then outsourced and coördinated until completion.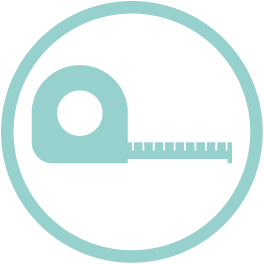 Baseline measurement
With mergers we can examine buildings for deferred maintenance and recommend acute interventions.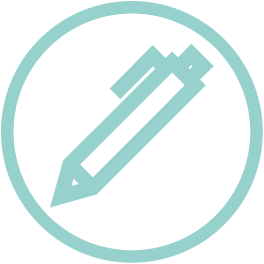 General services
Apart from afore mentioned specific services we provide all sorts of related services.
'Our personal and effective way of working satisfies our clients in a way that they keep coming back to us'
CUSTOMERS
ARX is experienced. for over 30 years we support institutions such as school boards, (local) governments, housing associations, developers, contractors and owners associations. Underneath you'll find some names. Please contact us for for additional references.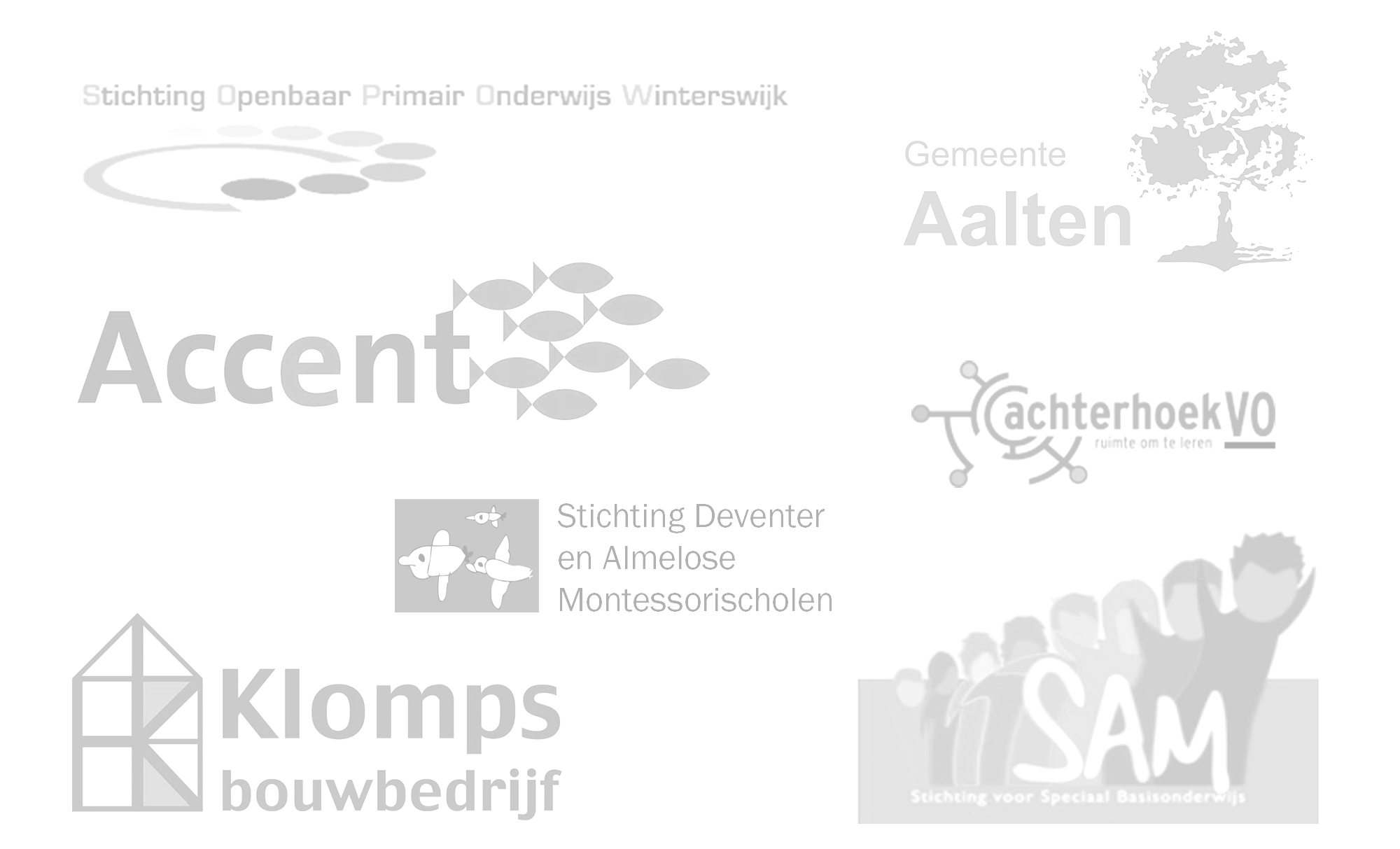 CONTACT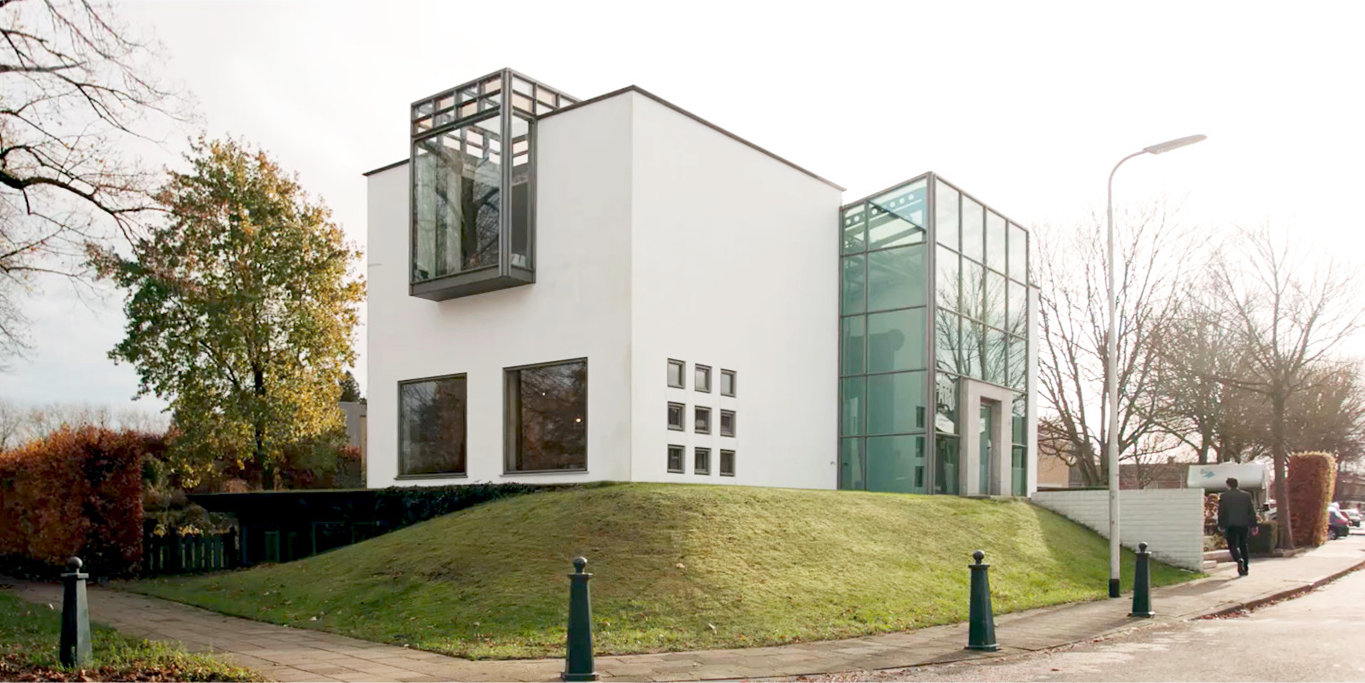 ARX NETHERLANDS
---
Hengelo GLD
Rozenstraat 16
7255 XT
+31 (0)575 46 2600
info@arxonline.nl
open on weekdays, 8:00 AM till 5:00 PM